Jo-Anna was our children's very first swim coach at Water Babies, teaching our little ones how to learn a skill for life and to help grow Stella and Winston's water confidence. We loved Jo-Anna's teaching style and give her credit for instilling a wonderful foundation for the love of swimming with our children.
Stella is our eldest, and she started Water Babies lessons at 6 months old. And Winston, our youngest, started lessons at 10 days old when we lived in London, swimming with the Water Babies London North East team!
When we moved to the states, we continued with our swimming lessons. Stella, now aged 6, and Winston, now aged 5, are both thriving as swimmers, triathletes, and divers here in New York.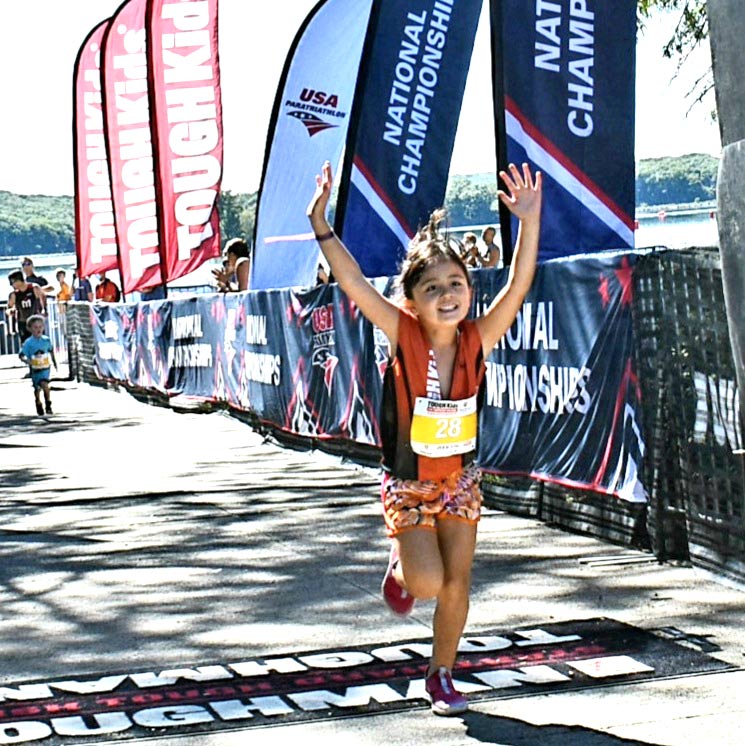 Stella, age 6, Competing in a Triathlon
Currently, Stella competes in the 8 and under swim team for the Westchester Aquatics Club and the New York Athletic Club (NYAC) (and swims all 4 strokes- she loves the butterfly). She is also a diver for the High Dive Champions Novice team competing in the 3m and 1m. Stella also has competed in a youth Triathlon and has recently joined a water polo program.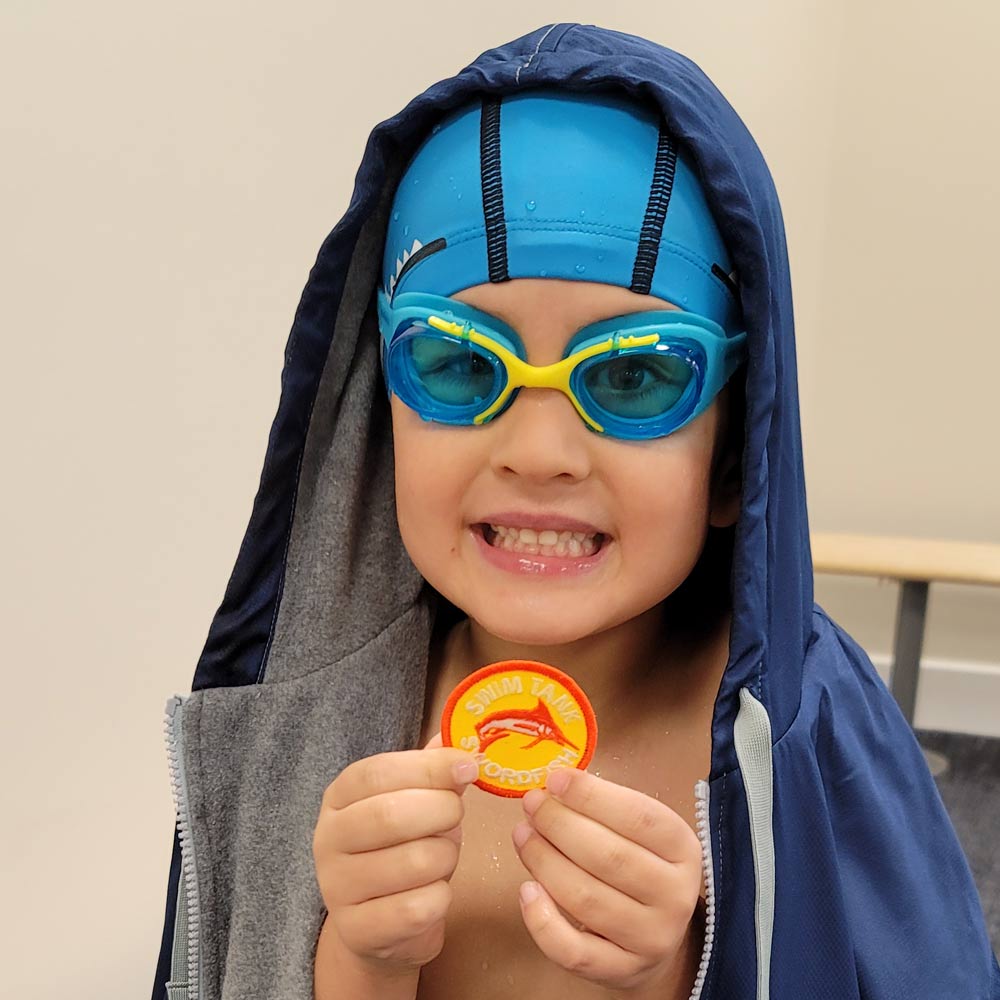 Winston, age 5
Winston is just getting introduced to the back and breast strokes, and we are planning to have him swim for NYAC as well. Like Stella, Winston is a diver for the High Dive Champions team and has competed in a triathlon (next competition is this September).
Water Babies was instrumental in making Stella and Winston the skilled swimmers they are today. They both developed a natural sense of safety for being comfortable in the water, leading to a fearless exploration of water sports.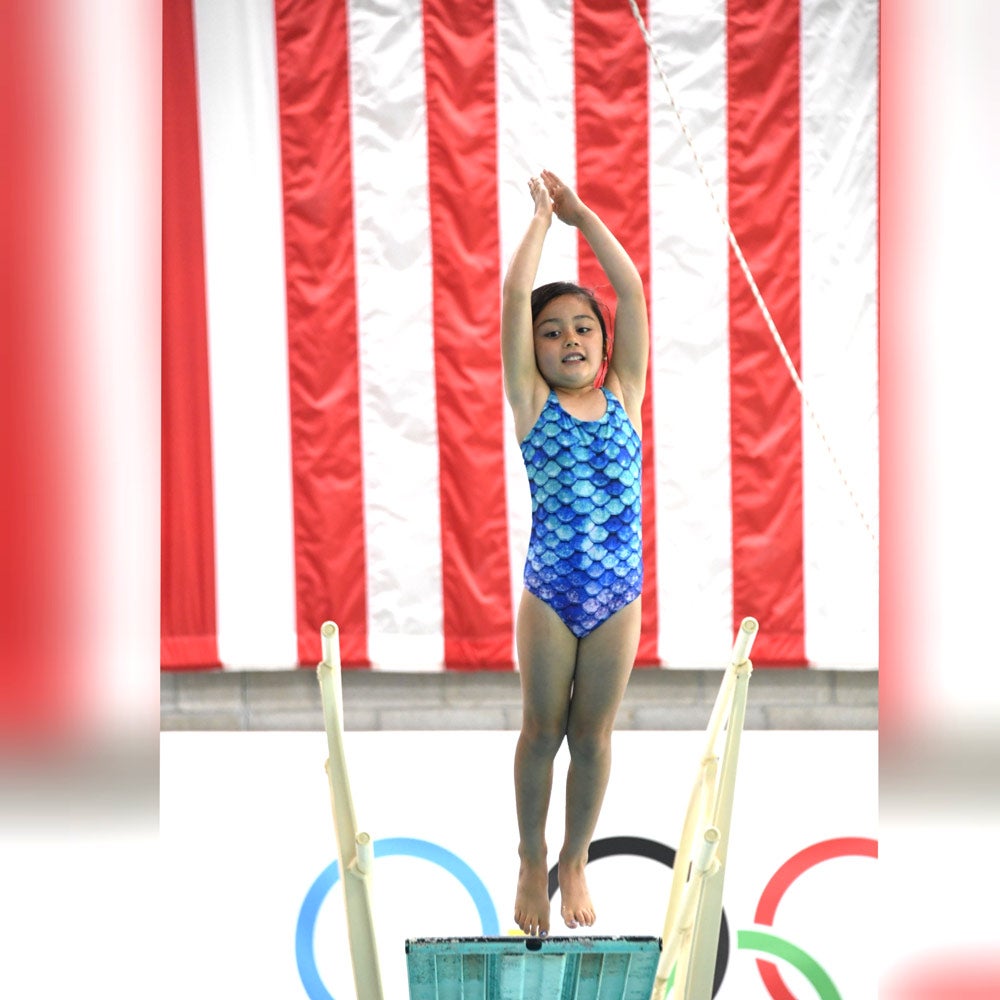 The fun, playful and engaging programme was their first introduction to core water safety and swimming. The 'monkey, monkey" skill is just one of many that taught our little ones how to safely hold on to the edge of a pool while singing the monkey song. Our favourite was the submersion instruction, which cultivated a feeling for being safe underwater. We still sing many of the songs we learned there and have shared our journey with other families interested in lessons.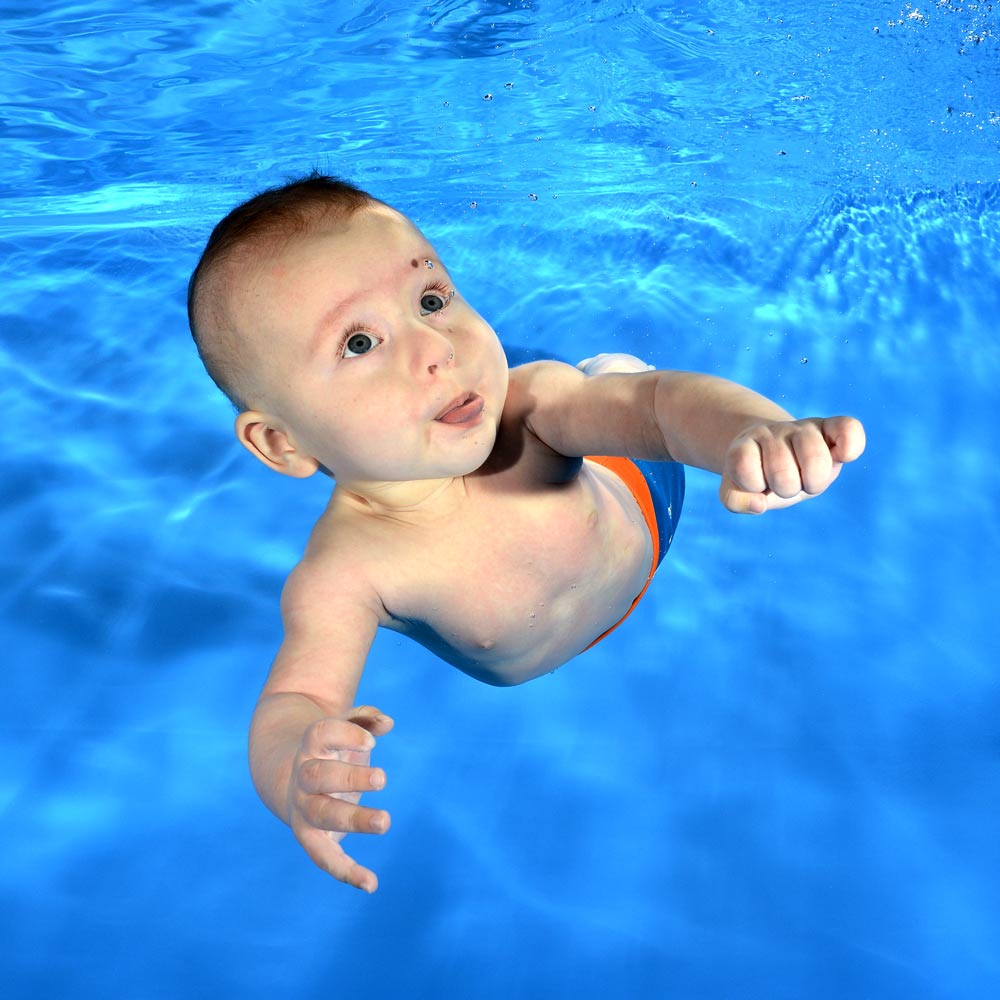 Water Babies is a fantastic programme, and we're so grateful to Hannah and her team for instilling the foundation of water safety in our children – they would not be the confident swimmers they are today without Water Babies.