We love the Water Babies strapline – Learn for life, as it compliments so well our Royal Life Saving Society UK strapline, Enjoy Water Safely. It is in all our interests and indeed roles, to help everyone enjoy water safely, building the life skills and knowledge to engage in the many benefits involved with water – including having fun! We are, after all, an island and our relationship with water is part of our history, culture and opportunity.
Interaction with the water is best started as early as possible. Water is an interesting experience for young babies. They were born in water - they are custom to it, yet their first few immersions in water appears to be a new experience - the sound, the temperature, the movement all seems intriguing and can often be stressful.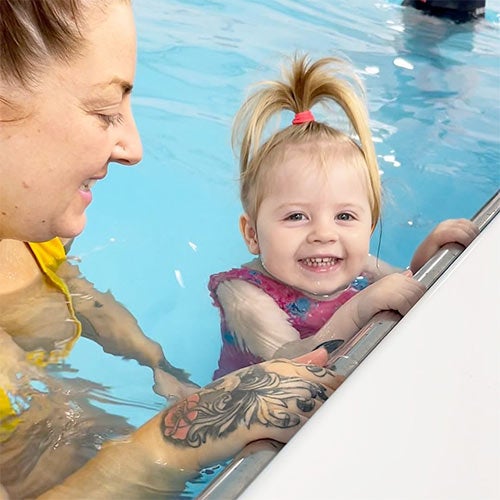 Like any new experience, persistence and familiarisation is so important. I remember my daughter initially hated bath times, so, as a new parent it was a stressful experience for us all. The thought of attending our first Water Babies class was daunting but I knew how important it was. My daughter loved it, she loved the pool, she loved the interaction with me, I loved the precious time I had with her and, to my surprise, it had a really positive influence on her relationship with the bath. Within weeks, she really was a 'water baby' and we now build family time around water activities.
There are so many benefits that confidence and competence with water creates. For us, as a charity, it is about preparing people to be safe around the water, to have real lived experiences and to facilitate the skills to preserve their life should the water put them in an unexpected life-threatening situation. We strongly believe that drowning is preventable, even one drowning is too many and that nobody should have their opportunities limited or be at risk because they haven't been given the chance to develop water confidence and competence.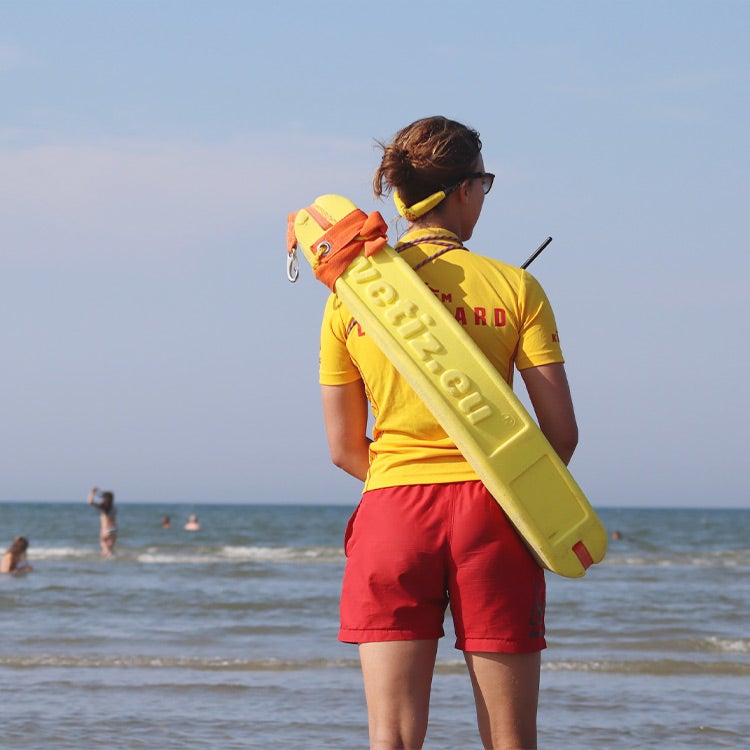 Accidental drowning takes an average of 312 UK and Irish citizens each year and in a recent survey over 55% of parents said they would not be confident their child would know what to do if they fell into open water. In the last 5 years, 119 children accidentally drowned in the UK.
National Baby Swimming Week is a timely reminder to get children into a safe, learning environment as soon as possible. Now is the perfect opportunity for parents to enrol their bundles of joy in classes which support cognitive growth, wellbeing, physical development and a long lasting and positive bond with the water.
Water safety is a journey and in support of Water Babies and National Baby Swimming Week we have created water safety advice pages and free education resources that support parents to enrich their child's knowledge of water safety.
Lee Heard
Royal Life Saving Society UK – Charity Director.