Water Babies is more than just a baby swimming school, we're a community of passionate people with strong links to experts in the field of all things pre and post natal. Over the coming weeks, we're hosting virtual meetups and live streams for you to join in with. Experts in the field of sleep, nutrition, midwifery and aquatic safety will be on the bill to name just a few. We've also got a prestigious lineup of Water Babies teachers and ambassadors to show you how to reach key milestones in your little one's development right from the home.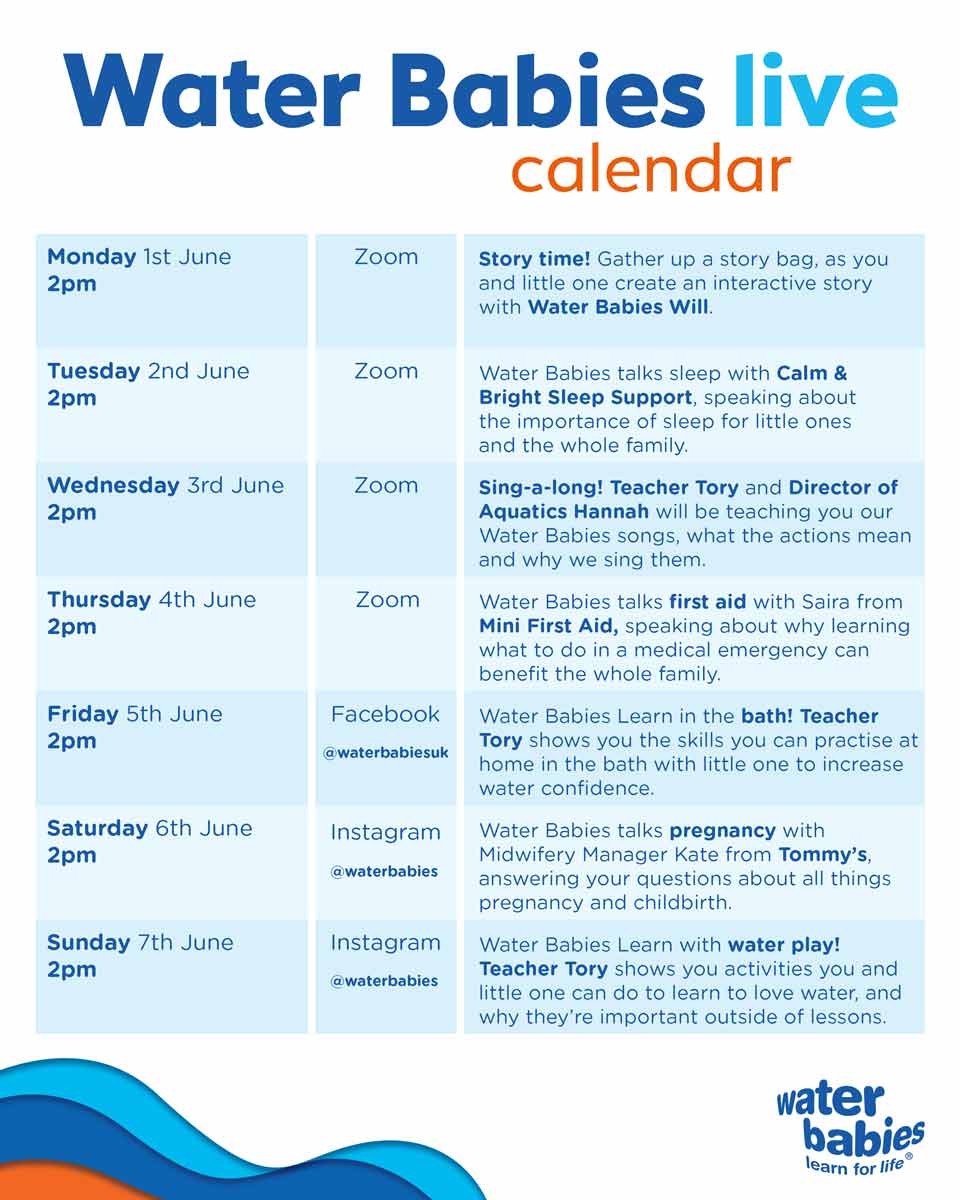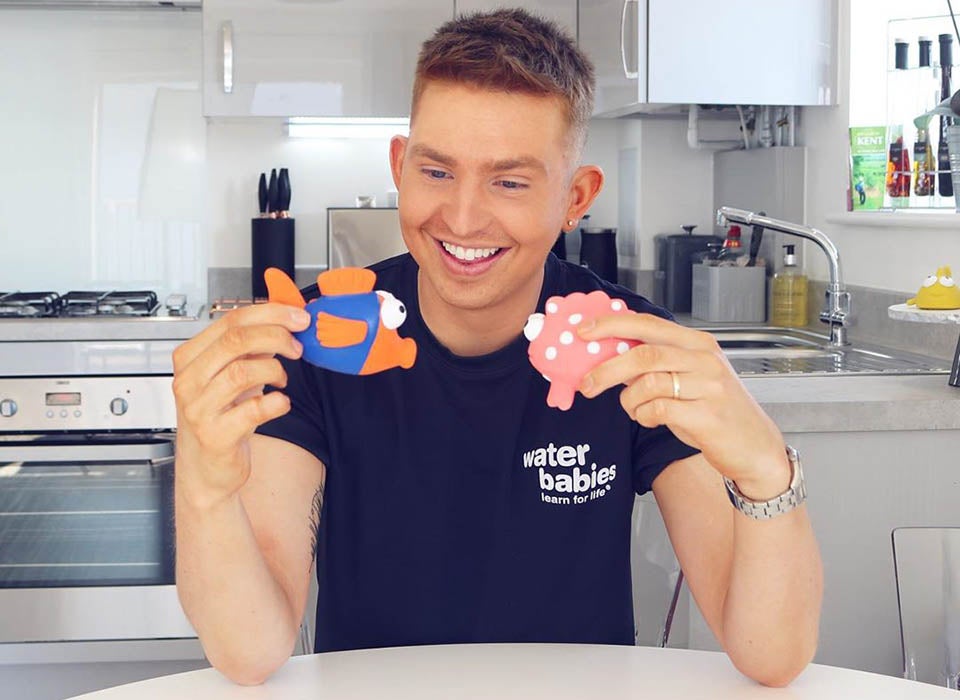 Monday 1st June
Water Babies Will shows us how to explore your little one's boundless creativity with this super-fun and interactive story-time session. Bring story time to life with the tale of the CHOMPALOMP using simple bits and bobs that you can easily scavenge from around the home, guided by the Early Years Foundation Stage framework, you can develop your little one's cognitive abilities in memory, language and numeracy all in one go. For little little ones, this session will help them to identify colours, shapes and textures in this awesome narrative format. To get involved, simply collect the following items in a story sack, box, or bag and tap the link to join the Zoom session on Monday.
☑ Leaves, Petals or Sticks
☑ Something Bendy
☑ Something very small
☑ Something Shiny
☑ Something Furry
☑ Something Blue, Red and Yellow
☑ Something they can count up to five
☑ Something funny
You can follow Will on Instagram here.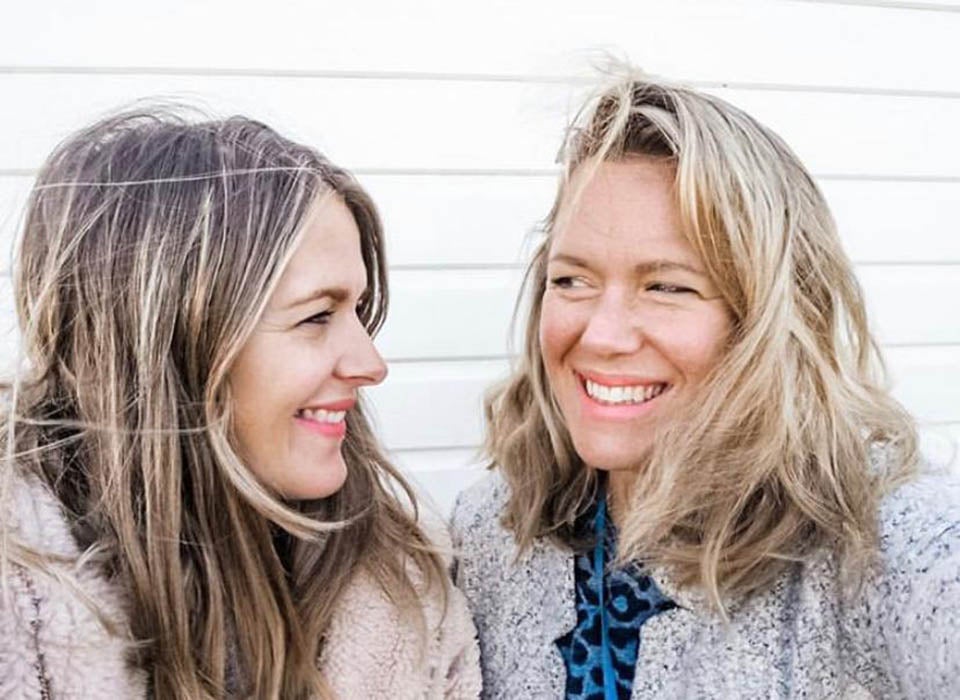 Tuesday 2nd June
Sisters Eve (Founder & Mum of 4) & Gem (Pediatric Nurse & Mum of 3) of Calm & Bright Sleep Support will be leading a session on how you and your family can enjoy that oh-so much needed peaceful night's rest. Enabling thousands of families to enjoy more peaceful sleep and happier days, Eve and Gem are the experts in the field of family sleep support and will be with us to share some key insights that anyone can do to get practical results. They'll be doing a Q'n'A for you at the end too, so be sure to tune in.
Visit Calm & Bright Sleep Support's website here and make sure you give them a follow on Instagram and Facebook too!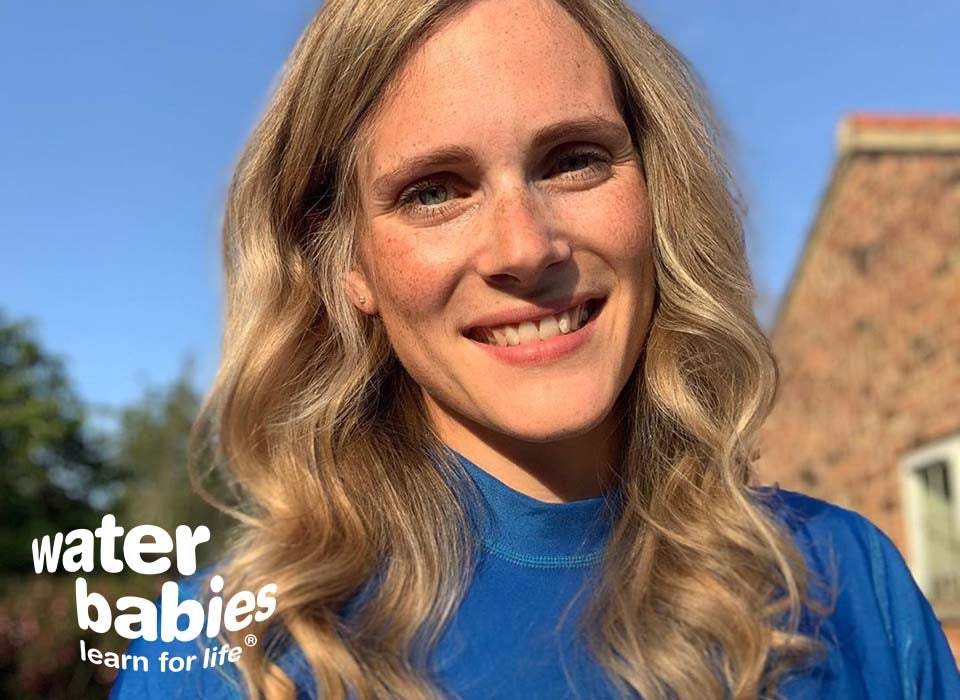 Wednesday 3rd June
Water Babies Learn: Sing-a-long with Water Babies teacher Tory Hardy who will host a super-relaxed and fun sing-a-long session for your little ones to get involved in too. We've been inundated for requests for our melodies and lyrics that might have slipped your mind over the last few weeks so here's a quick refresher for you to have fun with.
You can download our lyrics sheets here, but don't worry too much as we'll be showing them on screen during the Zoom session.
You can follow us on Facebook here to be reminded when we go live!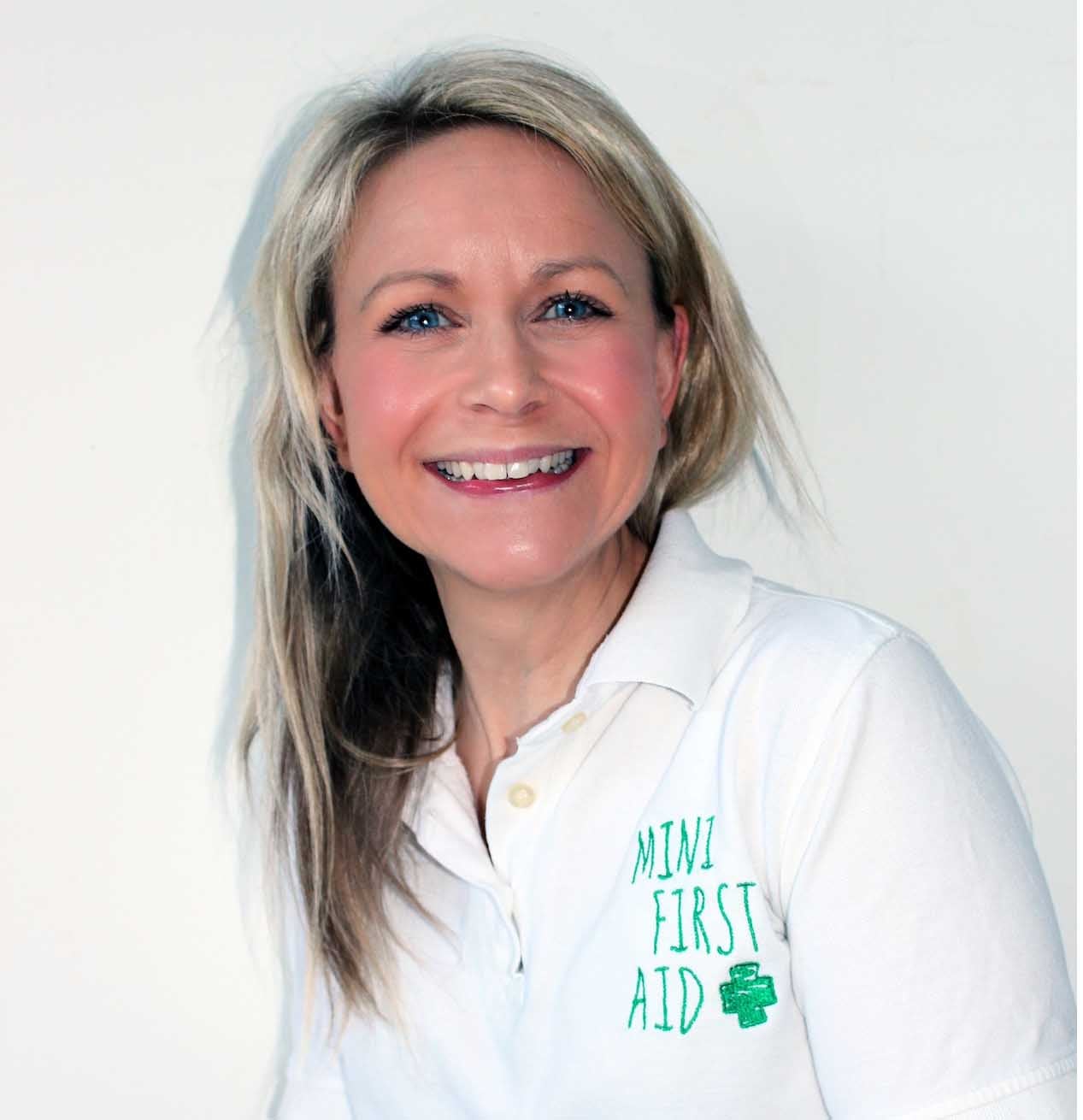 Thursday 4th June
Kate Ball will be with us on Zoom talking us through and demonstrating proper first aid and basic life saving techniques for all sorts of mishaps, right the way from bumps and scrapes to real-life emergencies. These things are not easy to get right, and there's a lot of easy to correct mistakes to give your little one the best possible care should they need it. This session is free-to-all, always. Zoom link in comments.
With outdoor play ramping up this Summer, it's more important than ever to be armed with the right tools to be ready for any eventuality. Kate leads multi award winning classes with Mini First Aid which are delivered in a relaxed and comfortable style and give you confidence to know what actions to take if faced with a medical emergency.
This session is absolutely not to be missed!
You can follow us on Instagram here to be reminded when we go live!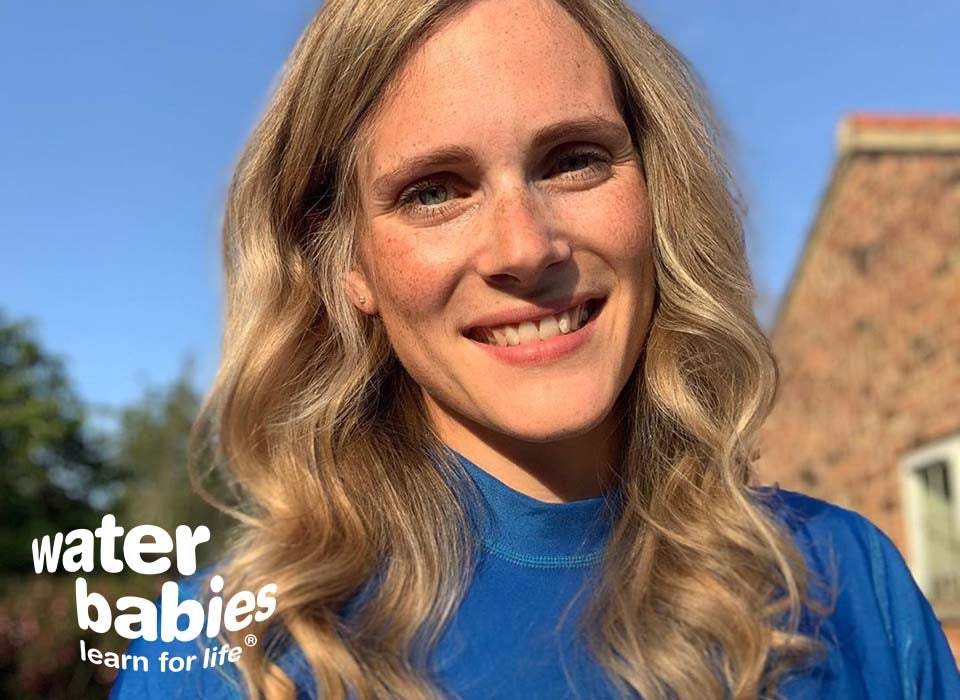 Friday 5th June
Water Babies Tory, veteran Water Babies teacher and all-round superhero will teach you how to develop your little one's water confidence in the bath at home. While we're out of the pool for a little while this makes the perfect opportunity to transform bath time from a chore into an opportunity to learn new skills, develop their physical abilities and build on the bond between you and your little one.
You can follow us on Facebook here to be reminded when we go live!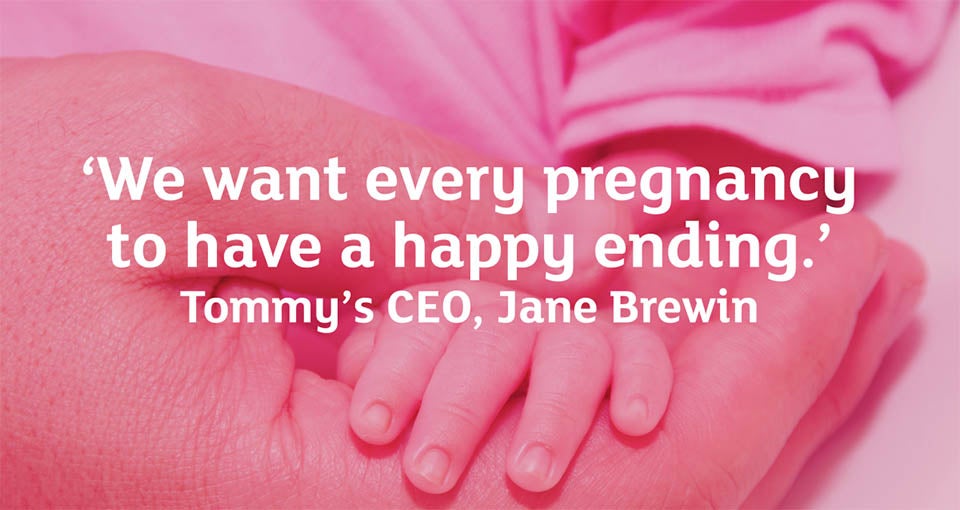 Saturday 6th June
Water Babies Talks: Pregnancy During a Pandemic can be a challenging time for all. With midwife visits and communication with healthcare professionals at an all time low, it can be hard to get your questions answered by an expert. But not to worry, Water Babies has got you covered. Join us as well as many other mums and dads to be for a virtual meetup with Kate Marsh, an accredited Tommy's midwife manager who's here to talk you through and answer questions on pregnancy in uncertain times to put your mind at rest.
Tommy's are the UK's leading baby charity and exists to support every baby. They fund pioneering medical research into the causes and prevention of miscarriage, premature birth, and stillbirth. They really know their stuff, so come and join us on the 6th.
You can follow us on Instagram here to be reminded when we go live!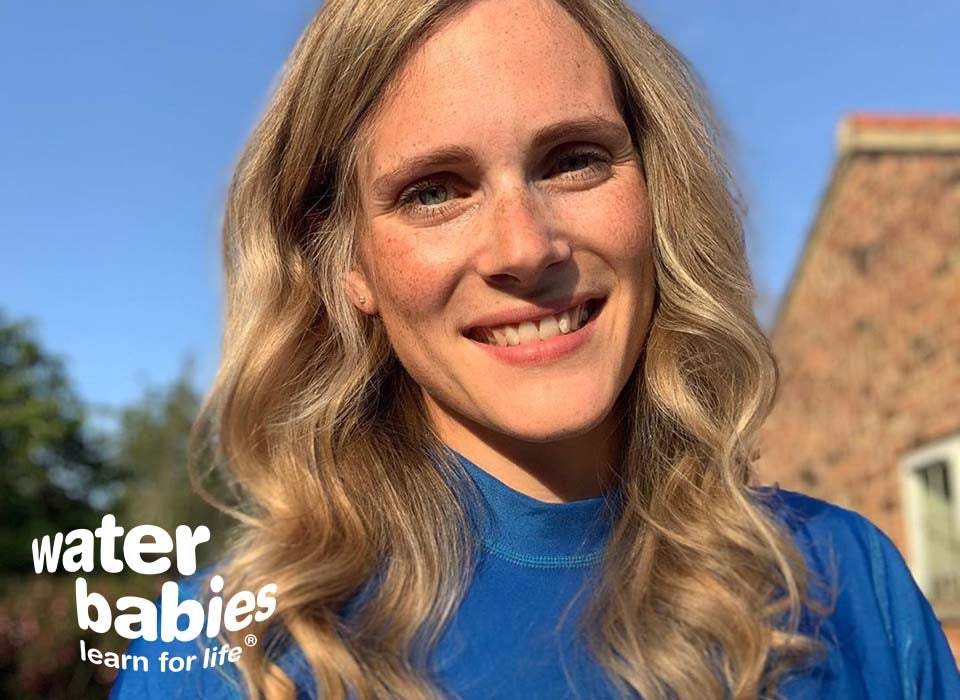 Sunday 7th June
Join Water Babies Teacher and all round superhero Tory Hardy in talking and demonstrating all things water play! Tory's live stream at 2pm on our Water Babies Instagram page will cover a whole range of activities for children to learn to love water safely, she will show you why water play is important, how you can do it and why children love it.
You can follow us on Instagram here to be reminded when we go live!