Rafael (Raffee) was born at the very tender age of 24 weeks weighing a tiny 640 grams, making his start to life tough and very different to many others.
From birth, Raffee was ventilated due to his lungs being underdeveloped from his prematurity. At 5 months old, Raffee's lungs were considered to be irreparable from the damage caused by the ventilation, he was in a place where no further medical support could be offered and the advice from the medics involved in Raffee's care was to withdraw his life support as he would not survive.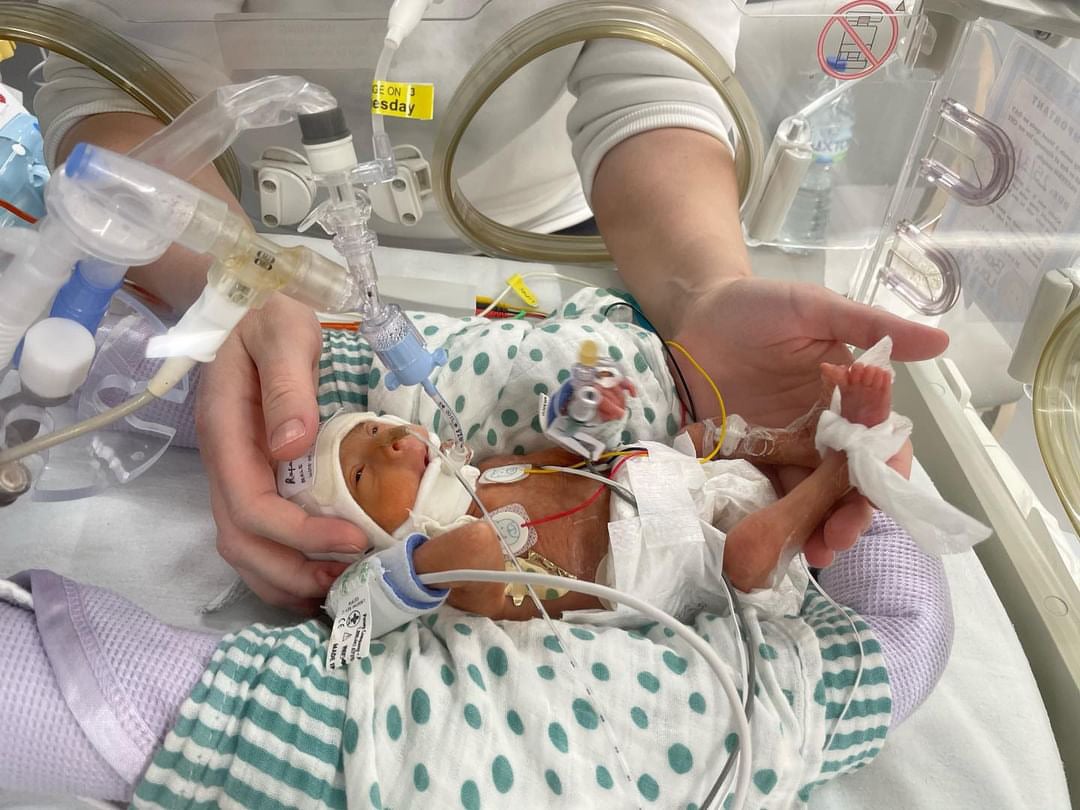 Fast forward to a second opinion from a respiratory specialist centre (thankfully only a mile down the road from the hospital he was born in – meaning a transfer was an option) and Raffee had a trial of new medicine. The trial was a success and after three months, he was stable enough to have a tracheostomy fitted.
Raffee spent his first 18 months hospitalised before coming home. He travelled through 5 different hospitals in three counties.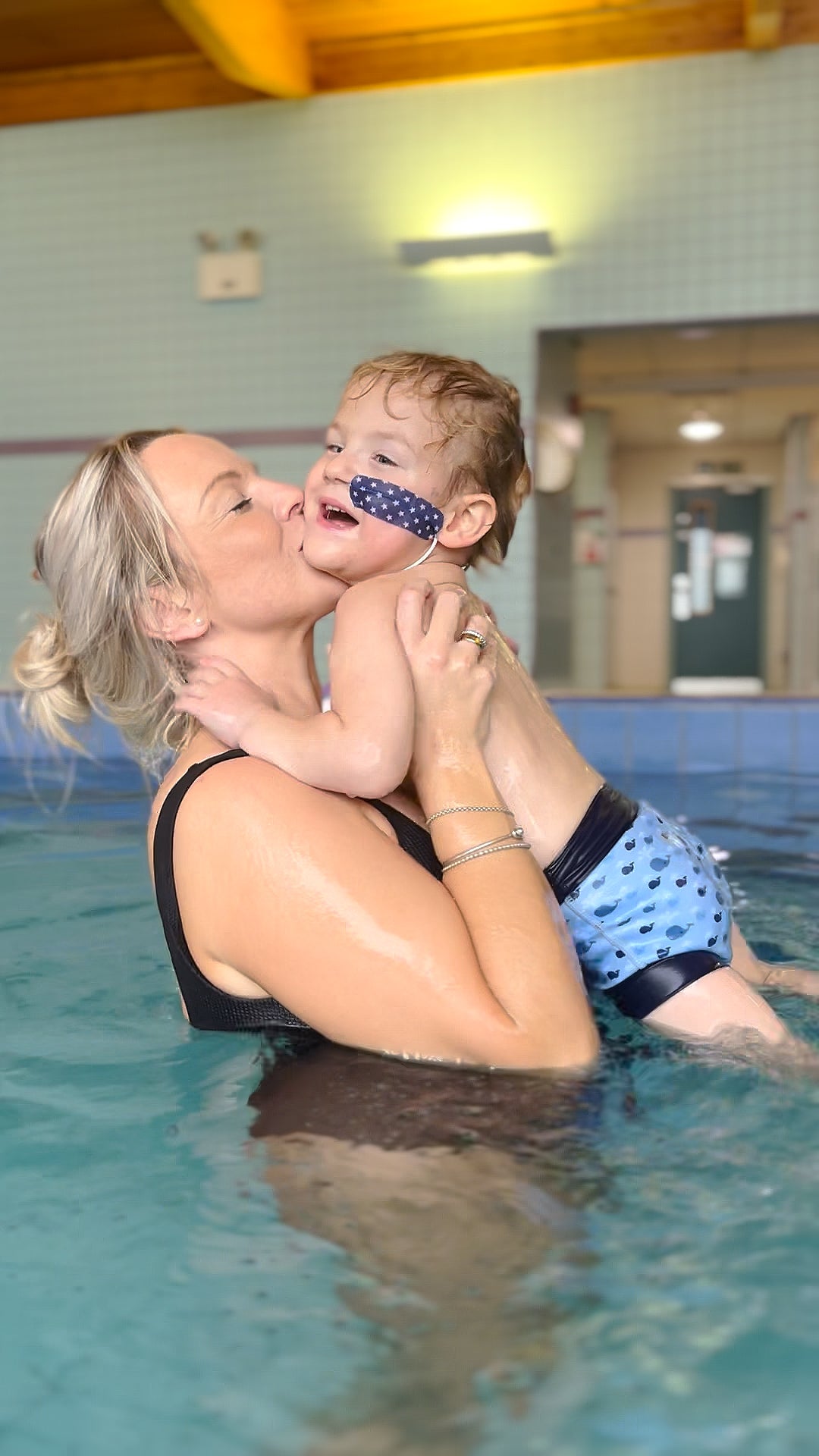 Fast forward another 12 months and Raffee has been successfully decannulated and is a very happy two-and-a-half-year-old. He does have additional needs and faces challenges which other children his age may not, but for a boy that was not expected to survive, he is thriving.
It has been an absolute pleasure to join Water Babies, starting swimming lessons with Raffee was something we could've only dreamt of a matter of moments ago, but it was always very much on our radar to start as soon as it was an option. Not only for the aspect of teaching him how to be safe both in and around water, but also for the physical benefits Raffee gets from being in the water. His swimming lessons are helping to strengthen his muscles and lungs (having spent so long in hospital Raffee's muscle tone is below average for a child of his age).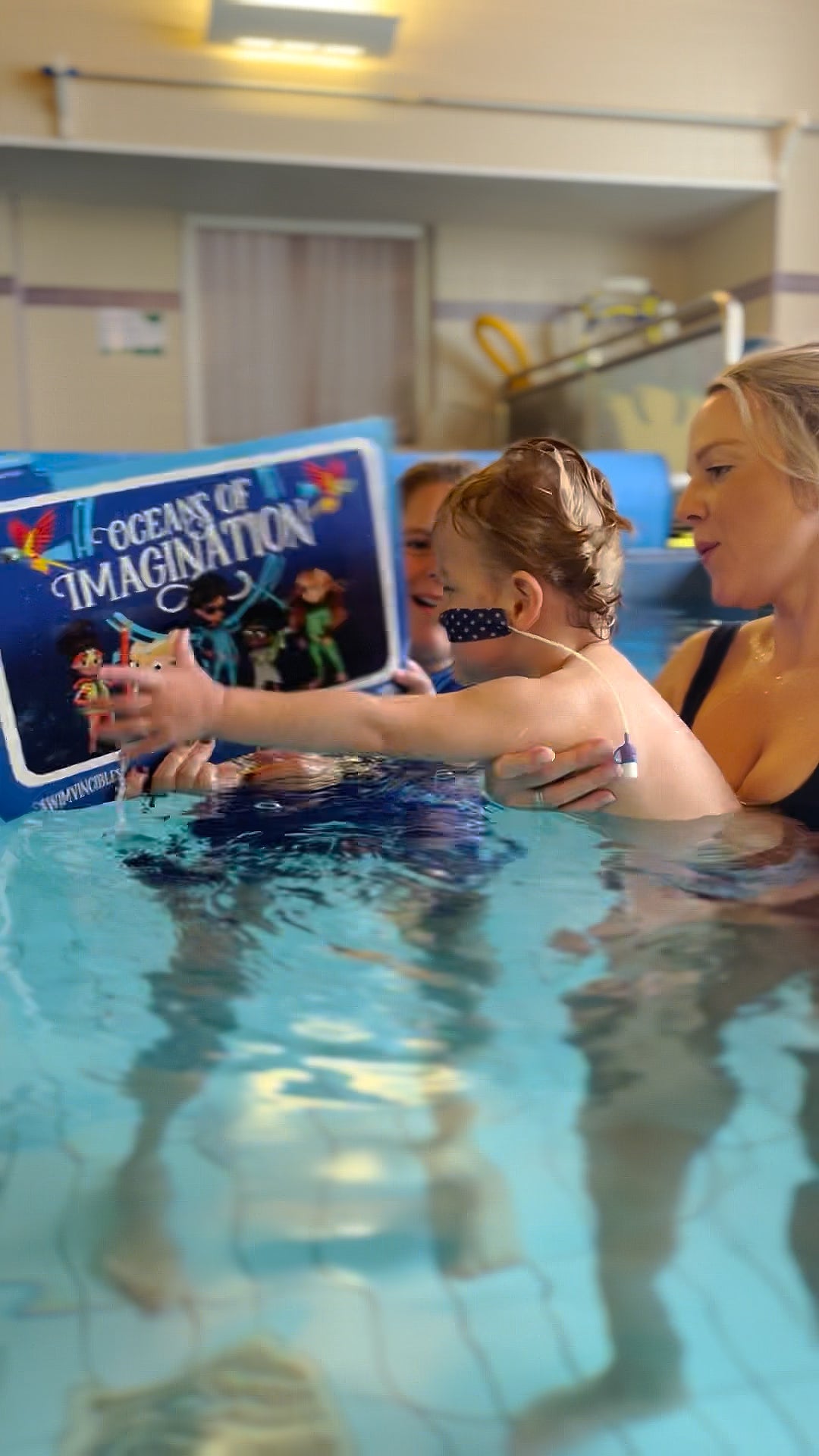 To be honest, I was very nervous to attend our first lesson. Raffee has always loved being in the bath, but swimming lessons are very different. Being in an open pool of water with a group of other carers and children who had been attending these lessons from a young age and a teacher, all of whom I didn't know! But this apprehension was very soon eased. Everyone was so lovely and welcoming to us. Our teacher has been very understanding of Raffee's needs and is able to recognise where variations of the skills and activities are needed.
I am so glad that myself and Raffee have started his swimming journey with Water Babies and if I can offer up any advice to carers that may find themselves in a similar situation it's to absolutely go for it!